Welcome to my website, 
 very happy to have you!
Sign up to receive our newsletter:
Recent Posts
Please give a warm welcome to A.C. Burch, author of The HomePort Journals.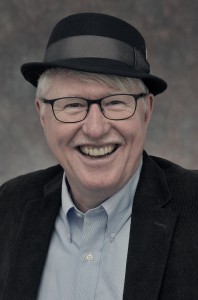 Tell us a bit about yourself and what you're currently working on or promoting.
I'm currently promoting The HomePort Journals, which is being released in TODAY by Wilde City Press. Rumors of a sixty-year-old murder have estranged two childhood friends for more than a half-century. An unlikely assortment of characters set out to find out what really happened. In the process they become a family—the kind of family Armistead Maupin calls a "logical" family as opposed to a "biological" family.
I've lived in Provincetown for nearly thirty years in a wonderful old house that looks out over the harbor. In addition to writing, I enjoy making music, photography, the visual arts, and sailing around Cape Cod Bay. Because I've lived there so long, I think The HomePort Journals does a good job of describing what it's like to live in Provincetown, especially off-season. I've tried to capture the natural beauty of lesser-known parts of town as well as the wonderful, wacky, passionate people who are drawn to the place.
And now for the shameless pitch: You can buy the e-Book on Amazon today!  The Paperback will be out in May. Continue reading →