Welcome to my website, 
 very happy to have you!
Sign up to receive our newsletter:
Recent Posts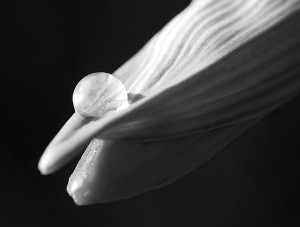 Polishing the pearl is the phrase my husband and I use for massaging the clit. It can be of the masturbatory variety or partnering. "Honey, would you like me to polish your pearl in the morning?" or "Did you polish your pearl while I was at work?" YES and I sure did! A tongue can also polish the pearl and that is what brings me to this particular blog.
A young male friend of mine asked me for advice about good techniques for going down on a woman. What follows is what I said to him: Continue reading →