Welcome to my website, 
 very happy to have you!
Sign up to receive our newsletter:
Recent Posts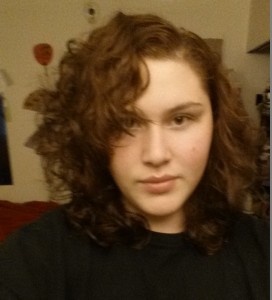 This past Monday was my daughter's first day of her senior year in high school. Through the Running Start program she is taking all college classes this year, which apply toward her high school diploma and achieving her AA in college. I wish they had something like that when I was in high school.
Where I couldn't get older fast enough, she is not too thrilled that this is her senior year and that in a few months from now she will be turning eighteen. Truthfully, I was more oblivious to the world around me and the current state of politics where she is not. She is very concerned over what might be around the corner for our country and for the planet. Continue reading →