Blakely Bennett's Bio and below, her joint bio with her husband: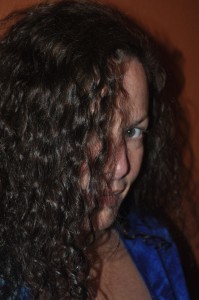 Blakely Bennett grew up in Southeast Florida and has been residing in the great Northwest for over eleven years. She graduated from Nova Southeastern University with a degree in psychology, which accounts for her particular interest in crafting the personalities, struggles, and motivations of her characters. She is an avid reader of many genres of fiction, but especially erotica and romance. Writing has always been her bliss. She is attracted to stories of self-struggle and ultimate recovery.
Blakely is married to a wonderful, loving and supportive husband, also a writer, who helps to keep her grounded. She is a mother, a communitarian, a lover of music (always on while she is writing—thank you, Pandora), and a good friend. An advocate of love and female empowerment, she is a facilitator for a women's group. She loves to walk and hike for exercise and finds that, since moving to Seattle, WA, she is now one of those "crazy" people who walk in the rain.
She is available to appear on your radio show, TV show or podcast. She also loves the color purple.
Blakely & Dana Bennett's Bio: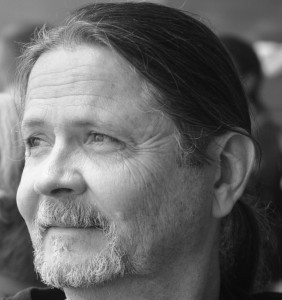 Dana and Blakely Bennett love to explore stories outside the realm of what society deems "normal." They find relationships and love to be a fertile ground for exciting intrigue. Their first writing project together happened way back in 1996, which, in their own words, was "dreadful", but solidified their dream of writing fiction for a living. They now write collectively and individually and love to support each other's projects.
Dana and Blakely are very happily married and have been together for nineteen years. The time has flown by quickly for them and life's twists and turns have made their journey all the richer.
Blakely is a published erotic suspense, erotic romance, and romance author of the My Body Trilogy, The Bound by Your Love series, The Demarcation of Jack & The Second First Chance. Dana is finishing up the third book in his Jones Whitman, Time Traveler, and historical romance series.