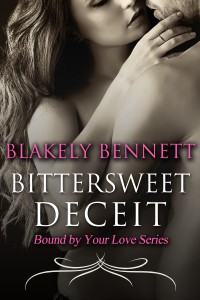 It's so exciting to have another novel out! I honestly think it's my best writing to date. Below are the links to buy.
Please join me on Facebook for the release event, games, and giveaways HERE.
Join the rafflecopter giveaway HERE.
Amazon
Barnes & Noble
Smashwords
iTunes
Also available on Amazon worldwide and many other outlets.
Warm hugs,
Blakely
Please feel free to friend me on Facebook.
Find me Twitter & Pinterest.
Amazon