Please give a warm welcome to Jen Cousineau, author of A Deadly Bet & Licentious.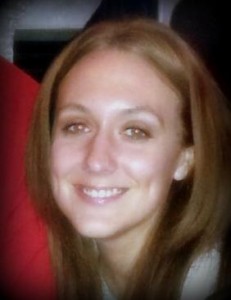 Who or what inspires you?
To My Loves, the inspiration is my daughters. In fact they are playing a major role in the book. Whereas Licentious was inspired by two songs: Monster by Rhianna and Eminem, and Human by Christina Perri. It all just depends, as each book the inspiration has been different. But I will tell you that while I'm writing, music plays a huge inspirational role for me.
Do you have an agent and/or publisher or are you self-published? If self-published, do you use a professional editor? If traditionally published, who is your publisher?
I'm self-published, but I do use a professional editor – Rogena Mitchell-Jones. I absolutely love her! I'm horrible with punctuation and sometimes being too detailed. She's amazing at reigning me in a bit. Continue reading →