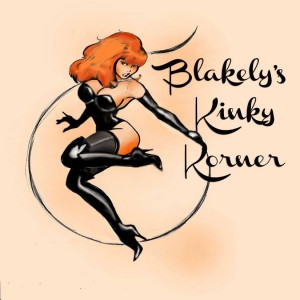 How lucky am I today? I get two kinksters instead of one!! Please welcome the husband and wife duo, Sir Charles and Kitten. I'm thrilled to have them both share what makes them kinky and what it's like in their D/s relationship.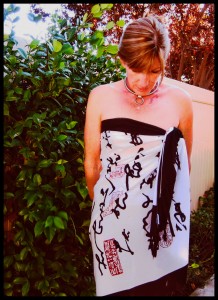 Blakely: Hi, Sir Charles and Kitten. Thank you so much for joining us today! We are all looking forward to finding out what makes you both kinky.
Sir Charles: Hi, Blakely! Happy to be here.
Kitten: Hi, Blakely! To speed the answering and editing along, Sir has insisted that I wear a butt plug while I do this.

Blakely: What's your definition of kinky?
Sir Charles: My mentor told me that if you put a finger in a lady's bum and you both enjoy it, you're kinky.
Kitten: Everything beyond missionary position sex! Continue reading →