Please give a warm welcome to George A. Kos, author of Wizards' Secret Service: The Key of Radmarand & The Brotherhood of Darkness.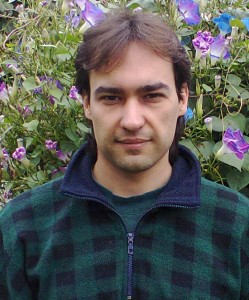 Tell us a bit about yourself and what you're currently working on or promoting.
Since I was a kid I always loved fantasy stories and as some of my classmates always told me, I kind of lived in my own world. After getting older this passion for everything unusual grew stronger and I began to try writing short stories. Now I'm promoting my debut novel Wizards' Secret Service and The Brotherhood of Darkness.
Do you have an agent and/or publisher or are you self-published? If self-published, do you use a professional editor? If traditionally published, who is your publisher?
I don't have an agent. Frankly, more than 130 agents rejected me, but I was lucky to receive a contract offer from traditional publisher Silver Knight Publishing and I'm glad I signed it. Continue reading →