Please give a warm welcome to E.L.R. Jones, author of The Norton Sisters: Rayna.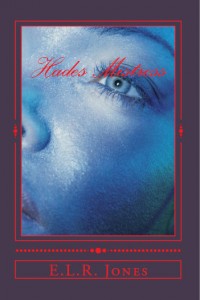 Tell us a bit about yourself and what you're currently working on or promoting. 
My Author pen is E.L.R. Jones (yes, these are my actual given initials-lol). I am new to the published Author scene, but I have 4 works out and available for purchase.  I have been writing since I was 14. My latest work is Hades Mistress which is due to release on March 14th. I am excited about this piece because I truly love Greek Mythology.
What genre is your book? Do you write in other genres as well?
This book falls in the Contemporary Romance genre. Yes, I do.  I have a poetry book and I have a few Paranormal Romance novels to come.  Most of my books deal with some form of interracial relationship though.
Continue reading →