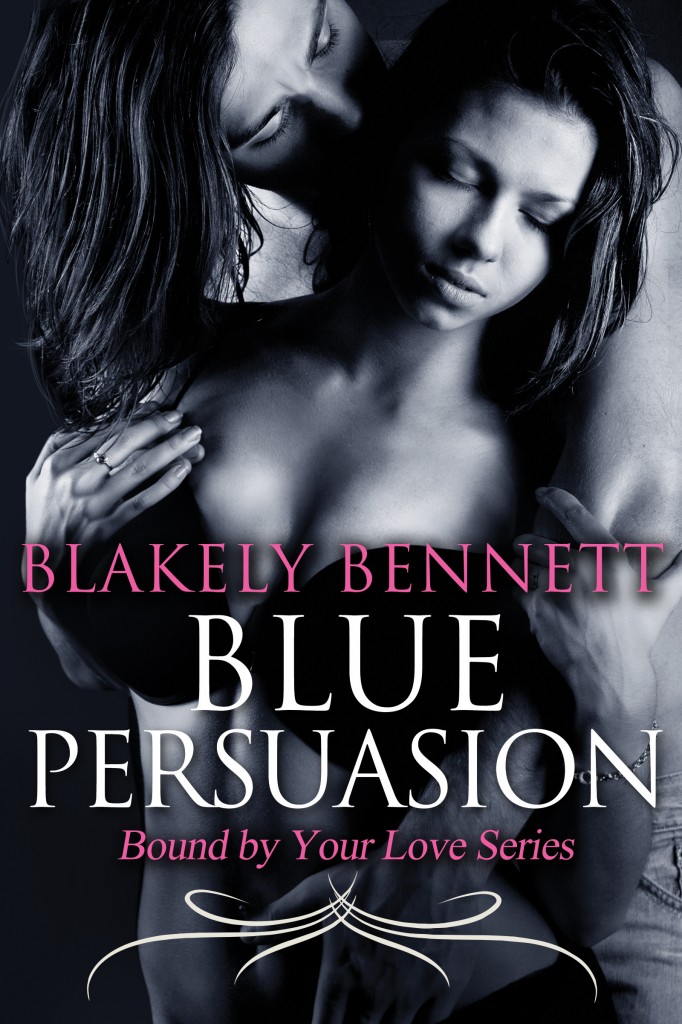 Tomorrow starts the release blitz for Blue Persuasion. The reviews so far have been incredible and I truly LOVE Blue's story.
Please join me on Facebook for the release event, games, and giveaways HERE.
Enter the rafflecopter giveaway HERE.
Amazon
Barnes & Noble
Smashwords
iTunes
Also available on Amazon worldwide and many other outlets.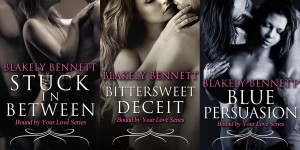 Warm hugs,
Blakely
Please feel free to friend me on Facebook.
Find me Twitter & Pinterest.
Amazon