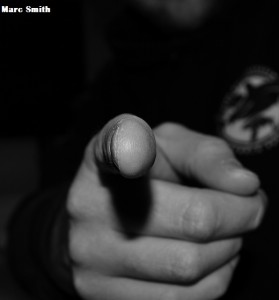 Why is it that when someone doesn't like me or what I create, my response is to like myself less instead of liking them less? Last night, sitting on the couch with my husband watching a movie, my mind wandered and the above is what came to me.
Anthropologically it makes sense to me. We, as a species, needed to care what the tribe thought so we could all survive.
Most of us care about what other people think. I get that. Short of the few narcissists I have met in my life, it seems to plague all of us to some extent.
But I'm a logical woman and should be able to see past all of that, right? Besides our biology, it makes little sense. If you don't like me or what I do, you aren't my people and it shouldn't matter. Your opinion shouldn't matter.
As my friends know (maybe my readers too), I'm not your typical brand of normal, nor would I want or strive to be. It's the uniqueness of the individual that I find so fascinating in life and enjoy writing into my characters as well.
So how do we go about losing the natural propensity for caring about what people (who shouldn't matter) think of us? More importantly, how do we avoid taking it out on ourselves or seeing it as a true reflection of us?
As logical as I am, I'm equally, if not more so, emotional. I sometimes think I feel things too much or at least more than the average Jane. I can't really complain though because I truly believe that's what allows me to tap into the emotions of my characters. I feel what they are going through and can communicate it through the written word (or so my readers tell me).
I guess it ultimately starts with awareness, metaphorically turning on a light in a darkened room. I'm not sure it will hurt any less if I'm rejected or get a bad review, however, I'll be way more conscious of the perpetrator. I vow to like him/her less instead of myself.
Are you with me?
Warm hugs,
Blakely
Please feel free to friend me on Facebook.
Find me Twitter & Pinterest.
Amazon