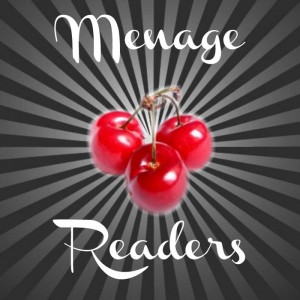 I'm so excited to share that Stuck in Between is being read by the Menage Readers group on Goodreads 5/25-5/31. This is my first group read so I'm really looking forward to it. There is also a giveaway that should be a blast too (answering questions about your truly). There will also be a Q & A opportunity on Goodreads. It will be set up to correspond with the group read.
For this week only Stuck in Between eBook is on sale for 50% off in all countries where it's sold on Amazon. If you haven't gotten yourself a copy, now is the time.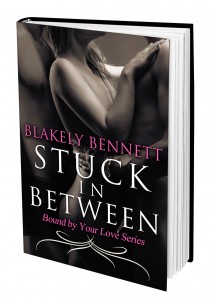 I ♥ Bookie Nookie, one of the moderators of the Menage Group and whose opinion I truly respect, LOVED Stuck. You can read her review HERE.
Here are the purchase links for each country for Stuck in Between:
US, UK, CA, AU, DE, FR, ES, IT, JP, IN, BR, & MX.
Lastly, I have been writing feverishly on Bittersweet Deceit, the next book in the Bound by Your Love Series. I plan to have it out to test readers by the end of May and out to you by mid July.
I hope everyone had a great weekend.
Warm hugs,
Blakely
Please feel free to friend me on Facebook.
Find me Twitter & Pinterest.