November is the month for me to get off my ass, literally and figuratively. Although I'm not entering any of the Nanowrimo contests and I've already started my novel, I am using the daily discipline to help me finish Blue Persuasion this month. That's right, you heard it here first!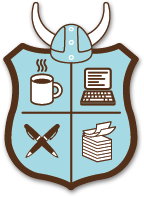 I've also joined a fitness challenge for November. Every day, I will do at least 30 minutes of cardio, the exercises below, stretching for at least 20 minutes, and mediating. All of this BEFORE I write a single word. Otherwise, there is no getting me away from the computer.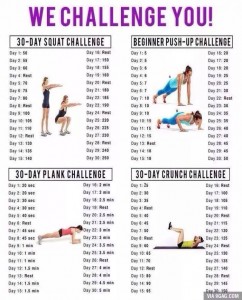 In the past, I've been good at having discipline for one or the other (writing or exercising) but for November, BOTH are on the agenda, daily. Yay for me! I hope this is a start of a new love affair of mastering them both at the same time!
The avalanche of words is back and I thrilled about it. Tweaking Tate's personality (Blue's love interest) did the trick.
When I'm moaning and groaning because my body is too sore or I don't feel like writing another word, please feel free to kick me in the ass. Fortunately, I have great online support for both endeavors and know I will succeed. Time to locate my new editor I think.
I hope everyone's start of November has been as awesome as mine has.
Warm hugs,
Blakely
Please feel free to friend me on Facebook.
Find me Twitter & Pinterest.
Amazon