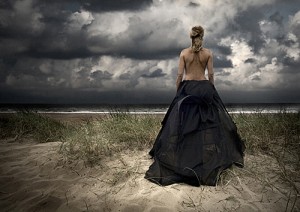 Stuck in Between is in the hands of reviewers and my street team, and I'm on the edge of my seat waiting for the verdict. The anticipation is like after going on a great first date and waiting for him/her to call. It's really not a horrible place to be, more like a mix of titillation and abject fear. LOL!
I'm fighting with myself over giving into the excitement because of the worry over the fall. I'm standing on the edge of the cliff, not knowing if I will fly or crash. There is something rather exhilarating about that.
So far the feedback has been great!
If you've ever debated about using test/beta readers, then I want to implore you to use them. I used four test readers for Stuck and they gave me invaluable feedback that I used in my rewrite. When I let myself travel back to the beginning, I wish I had thought to have test readers for My Body-His. I probably would have tempered Luke a bit and changed one scene. One thing that is true of life for me is that you live and learn. Use test readers!!
My editor is doing the last proofing, and the formatting for the paperback is almost complete. Hopefully it will directly transfer over to eBook but I will probably need to format for that as well.
I'm so excited for March 24th and the release of my most recent baby. She will come out of the cocoon of creation and hopefully bring hours of enjoyment to my readers.
Thanks to my husband and my street team who are metaphorically holding my hand during this time. You are the best!
From your author on the edge. 😉
Warm hugs,
Blakely
Please feel free to friend me on Facebook.
Find me Twitter & Pinterest.