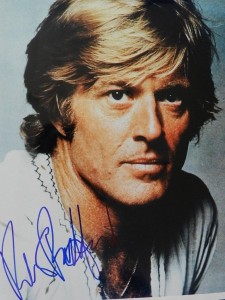 Here's what I've learned from interacting with my readers:
We want a man who is strong with a sensitive side.
Romance us. We want a man who will surprise us now and again.
We crave empathy and understanding. Put away all your tools for fixing things and just hold us and tell us it'll be okay.
Most of us enjoy a door held open for us and chair pulled out.
We love you taking control in the bedroom but not in the rest of our lives.
We never tire of compliments. Telling us we look beautiful never gets old.
We crave your interest in us. Take the time to get know us. Ask questions.
We want a man who is confident enough to share his flaws. We aren't looking for perfection.
Loyalty and honesty tops the traits most women look for in a man.
We want a man that takes his time to learn our body. His excitement steams from bringing us to intense orgasms.
As a writer, I try to keep these wants in mind when writing a lovable character (Red in Stuck in Between and Stay in Bittersweet Deceit) without making them seem too good to be true. I want my male characters (at least in my romance novels) to be confident and relaxed, but willing to protect the protagonist at every turn. I also want my female characters to be transparent and bold about what they want.
The list above is definitely not complete so please feel free to add to it.
Warm hugs,
Blakely
Please feel free to friend me on Facebook.
Find me Twitter & Pinterest.
Amazon